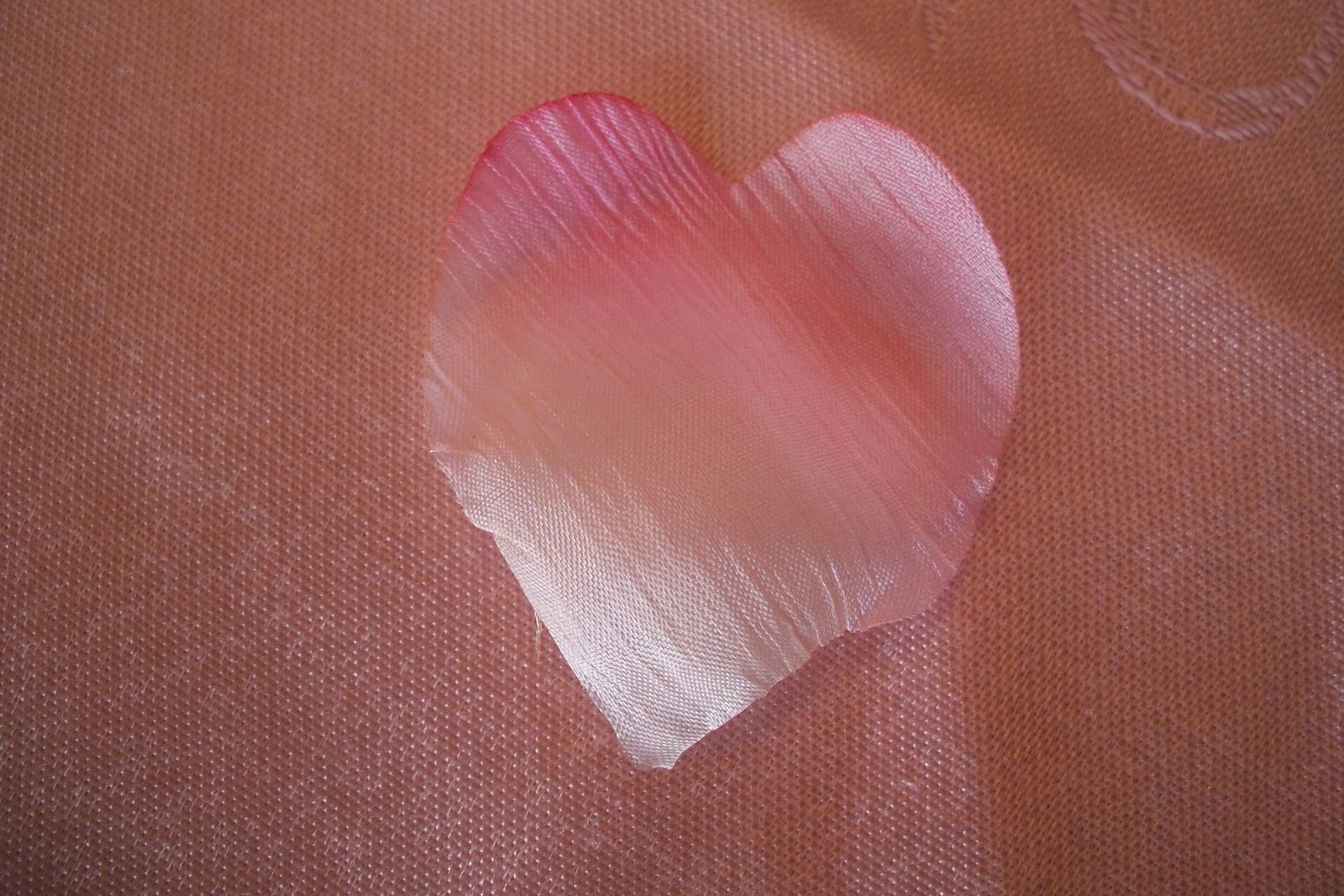 How was your Mother's Day? Our's was very fun, even for us kids! We planned a special tea for Mom of:
Tea (of course)
Chicken Salad Sandwiches
Anna and I had loads of fun planning, and I think we came away with ideas that it would be fun to have our own tea room or bed & breakfast! :D
And then that evening we went out to Perkins for dinner and also got ice cream at DQ.
Then today we went to a tea room and store. The food is really great at the tea room (more like a cafe), like I had said to Mom - "I wonder if there is anything here that isn't good". And the shop is so fantastic! It is just full of fun, old - fashioned things, we always come out of there feeling girly, with creative thoughts running through our brains, ...and wanting a thounds dollar shopping spree!! :D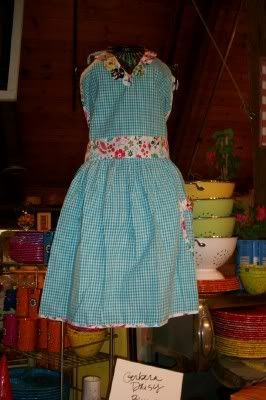 |

Hope you have a wonderful, girly, vintage, one thousand dollar shopping spree sort of day!!
~Amber