This is going to be quite a show of photos! I am so behind in posting pictures! So here we go...
Every year Anna and I go to old-time school and reenact what it would be like to do school in 1904. But we can't just do that, so we many a times play old-time school at home - under the deck. :)
Anna and I love playing around in our Civil War skirts...
...even croquet.
Anna has to bounce - even when we're having a bonfire!
And Anna had a end of school party - complete with good food, the sprinkler on the trampoline and a water balloon fight!
And Elsa continues to cause trouble. :) Although she is much better.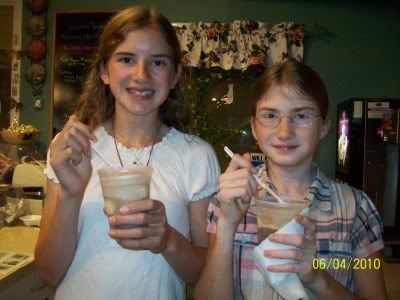 We are stilling volunteering at the nursing home(I help in therapy or activities, Anna works in the salon, and Mom runs the gift shop). Here Anna and I are enjoying rootbeer floats made at the gift shop.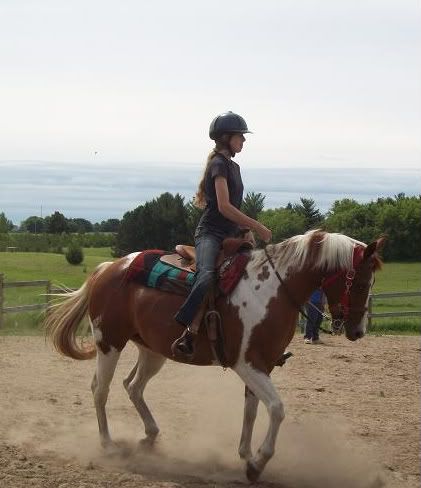 And Annie and I still work as a team. Here we are working on "tucks". Having her collected with her head "tucked".
Thank you very much for reading!! I love any comments from friends!
~Amber